Meetings, Programs & Sewing Opportunities For 2022
As of July 1, 2021 OVQG will have hybrid meetings – both live and Zoom. Those who can attend in person are welcome to join us at our NEW LOCATION (see address below). For those who cannot join us in person, the meeting will be broadcast in its entirety via Zoom. Links and codes for each meeting will be sent to members via email prior to the meeting.
**OVQG will follow the State of Ohio and any local mandates and guidelines regarding requirements for masking, distancing, and other safety measures.
Virtual Sew-in:
August 20, 2022, 10am-2pm
Via Zoom: Contact us for details
Meeting:
September 1, 2022 6:30pm
Sewing Room Sale
Meeting:
October 6, 2022 6:30pm
Nora MacFarlane The Good, The Bad and the Ugly
Workshop:
October 8, 2022
Metallic Painted Flower
Workshop:
October 22, 2022
Quilting Textures for Art Quilts
In Person Sew-in:
October 15, 2022, 10am-4pm
Kramer's Sew and Vac, 9907 Montgomery Rd
Meeting:
November 3, 2022
Debbie Chiarelli "Trunk Show"
Workshop:
November 5, 2022
Deb Tucker Toolbox Blitz
Retreat:
November 10-13, 2022
Holiday Inn Eastgate
Meeting:
December 1, 2022 6:30pm
Holiday Party
New site for in person meetings as of July 2021!
Raffel's Catering
10160 Reading Rd.
Evendale, OH 45241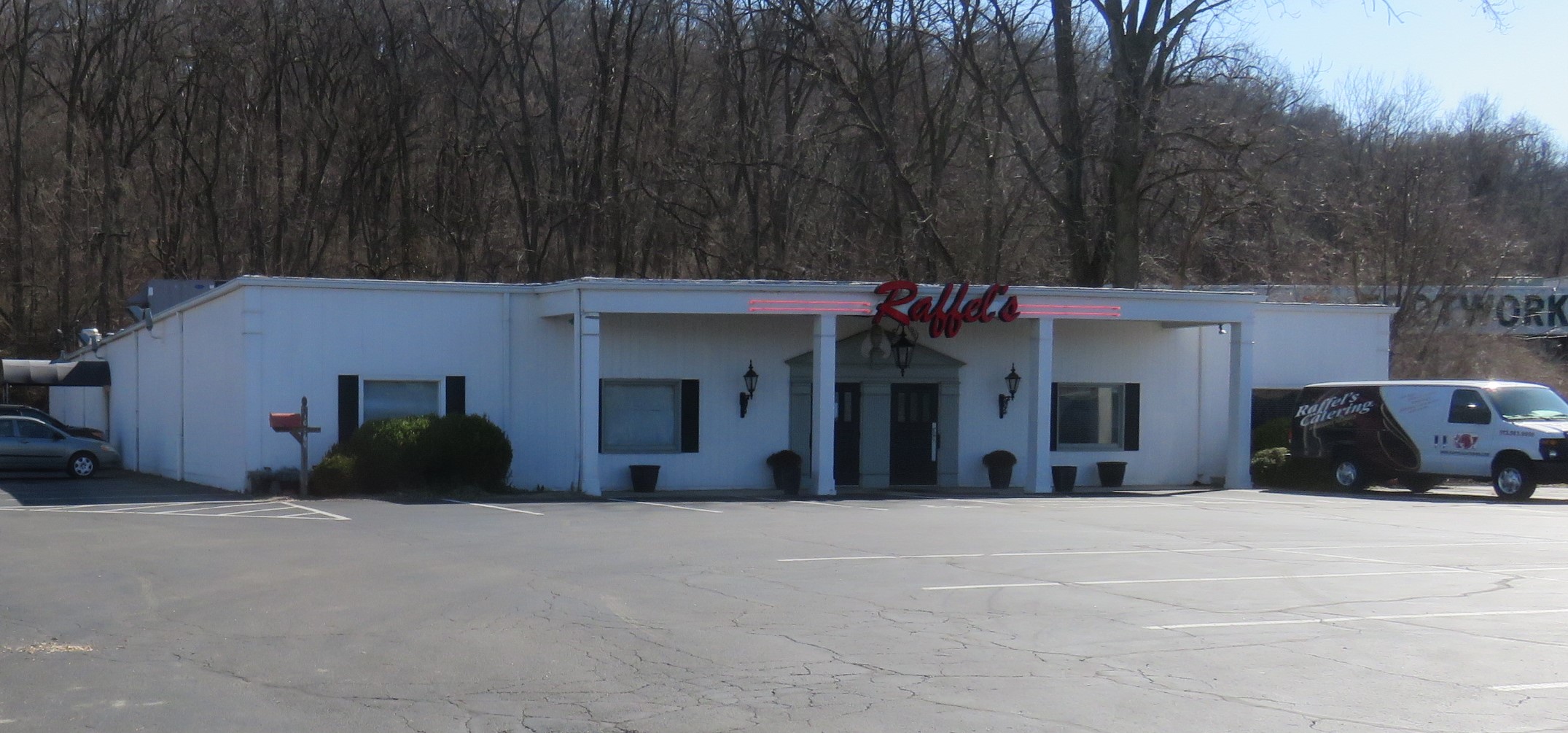 **Please leave on-site parking for those with mobility issues; there is plenty of parking next door at Silco.
FOR MORE INFORMATION ON WORKSHOPS,
PLEASE CONSULT NEWSLETTERS
OR CONTACT US
Click

Here

for email
 Click

Here

for more website information.