Description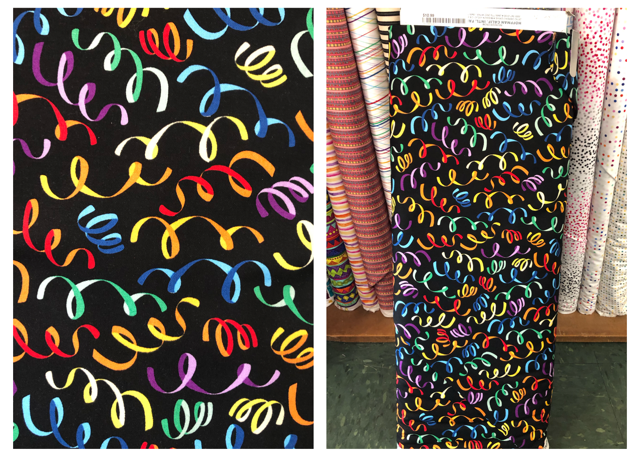 2021 40th Anniversary Challenge Guidelines
You must be an OVQG member to participate
Any size flat quilt, from Table Runner to King Size bed. No 3-D projects.
Use at least ½ of the challenge fabric fat quarter, showing on the front.
Represent the number 40 in some way: 40 pieces; 40 colors; 40-inch size; 40 in the design; whatever you can come up with.
Complete challenge rules will be sent with your fat quarter of the challenge fabric.